If you are looking for information on a particular topic, we invite you to visit our searchable library of information such as commonly asked questions and how-to information.
So how do you access this library? Simply follow these steps:
Click the "Contact Us" button on the top of our home screen to go to the Help Center
Click on the topic that is closest to what you are looking for or
Type your question into the search bar as shown below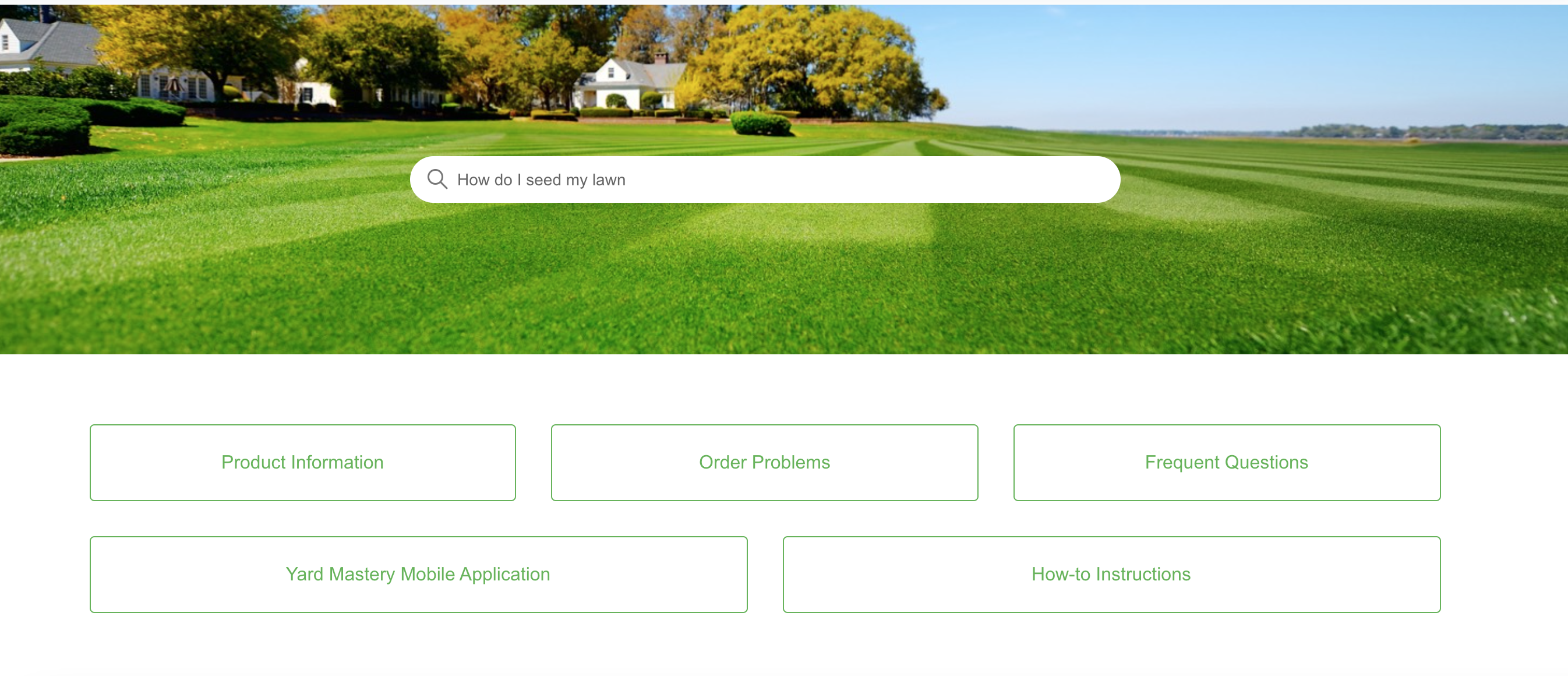 If we have not covered the topic you need help with, please send us your question along with the following information by opening a ticket.
See instructions below:
Click on the CONTACT US > SUBMIT A TICKET button
Fill in the required fields (Your email address, Related issue, and Subject)
Include the following information in the description:
Name
Order Number
Additional details to help us address your concerns
Keywords: contact us, contact, email, customer service, submit a ticket